Rita Gsenger
Research Associate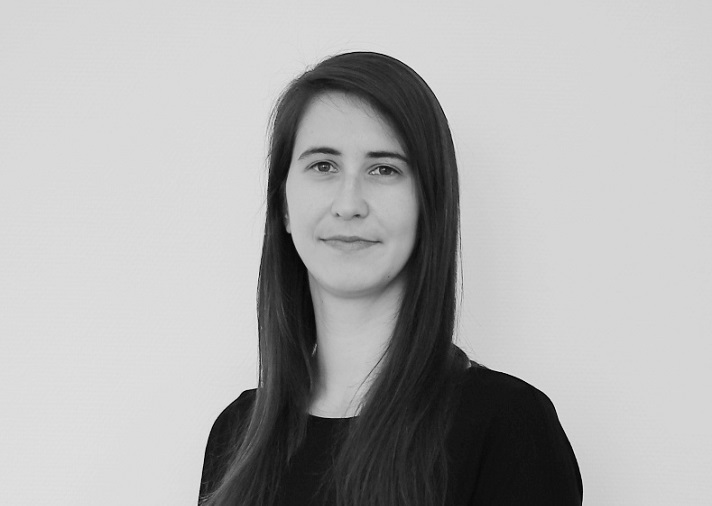 Rita Gsenger studied Cultural and Social Anthropology, Philosophy and Cognitive Science at the Universities of Innsbruck and Vienna. During her studies, she was a research assistant at the Institute for Information Systems and New Media and the Sustainable Computing Lab at the Vienna University of Economics and Business. Since May 2021, she worked as a research associate in the research group "Frameworks for Data Markets" of the Weizenbaum Institute. Since September 2022, she has been part of the "Standard Setting and Decision Processes" research group. Her PhD project focuses on the regulation of disinformation on online platforms.
Positions at Weizenbaum Institut
Contact
Email
rita.gsenger@weizenbaum-institut.de
Organisation
Weizenbaum-Institut e.V.