Florian Eyert
Associate Researcher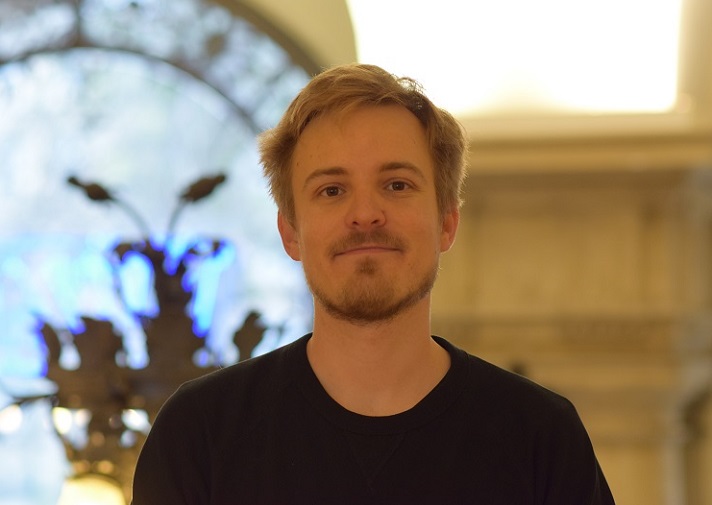 Florian Eyert is associated researcher and previous doctoral candidate in the research group Technology, Power and Domination at the Weizenbaum Institute and in the research group Politics of Digitalization at the WZB Berlin Social Science Center. Previously he was a member of the research group Quantification and Social Regulation and the Weizenbaum Institute.
In his dissertation he employs the perspective of the sociology of knowledge, the sociology of technology, political sociology and science and technology studies to investigate computational modeling practices, like computer simulation and machine learning, in algorithmic governance. In a qualitative study he analyzes the processes in which epistemic communities create computational models and mobilize them as resources in societal coordination.
He has studied social science and philosophy at Humboldt-Universität zu Berlin, New School for Social Research and Université Paris 8.
Positions at Weizenbaum Institut
Contact
Email
florian.eyert@wzb.eu
Organisation
Wissenschaftszentrum Berlin für Sozialforschung (WZB)