Daniel Thiele
Research Associate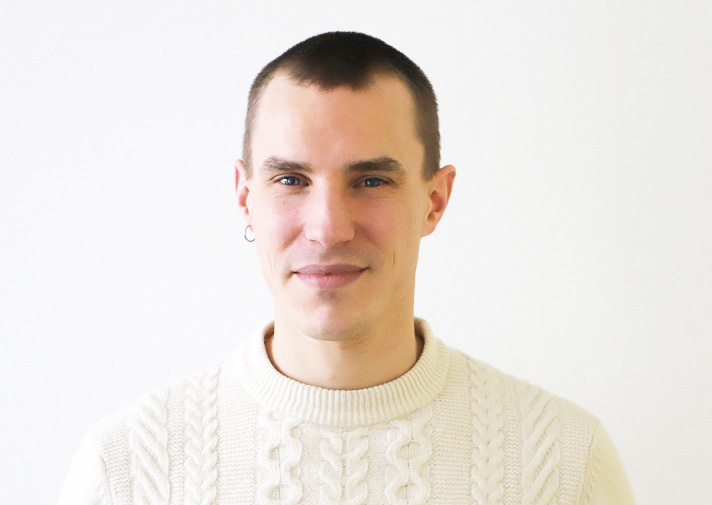 Daniel Thiele studied political science at the University of Vienna and at the University of Mannheim. He was a research assistant at the University of Vienna and, as holder of an OeAD scholarship, visiting scholar at the Weizenbaum Institute and the University of Amsterdam. In his dissertation he examines user-generated populist communication on social media. In the research group "Dynamics of Digital Mobilization" he investigates inauthentic coordinated behavior in digital publics.
Positions at Weizenbaum Institut
Fields of research
Political communication
User-generated communication on social media platforms
Computational social sciences
Projects
"Political and Media Populism (POP-MED). 'Refugee crisis' in Slovenia and Austria", (2019-2022) FWF/ARRS, Prof. Dr. Brigit Sauer, Dr. Mojca Pajnik, Assoc. Prof.
"Covid-19 and Populist Facebook User Comments in 7 European Countries", Kaiserschild Privatstiftung (2021-2022), Daniel Thiele
Publications
Selection
Thiele, Daniel. 2022a. "Pandemic Populism? How Covid-19 Triggered Populist Facebook User Comments in Germany and Austria." Politics and Governance 10(1): 185–96.
Thiele, Daniel. 2022b. "Thieled/DictvectoR." zenodo.org/record/7079600 (November 17, 2022).
Thiele, Daniel, Birgit Sauer, and Otto Penz. 2021. "Right-Wing Populist Affective Governing: A Frame Analysis of Austrian Parliamentary Debates on Migration." Patterns of Prejudice 55(5): 457–77.
Thiele, Daniel, and Tjaša Turnšek. 2022. "How Right-Wing Populist Comments Affect Online Deliberation on News Media Facebook Pages." Media and Communication 10(4): 141–54.
Contact
Email
daniel.thiele@univie.ac.at
Organisation
University of Vienna