Robert Peter
Manager Political Dialogue and Public Affairs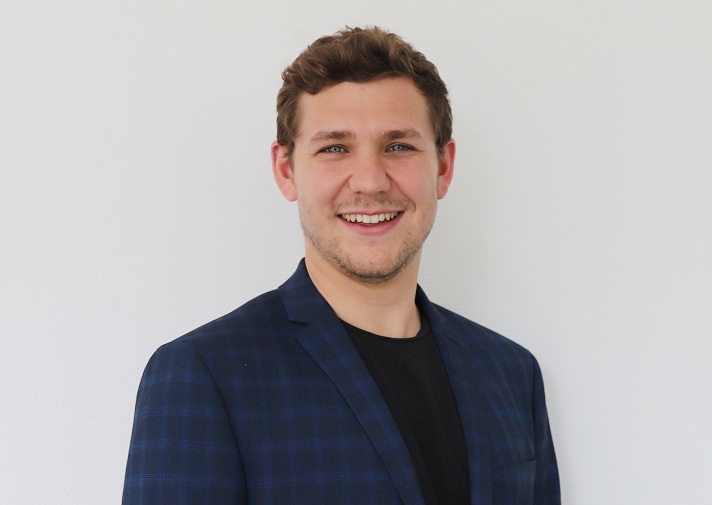 As a manager of political dialogue and public affairs, Robert Peter has been coordinating and planning the dialogue between the Weizenbaum-Institut e.V. and political actors since 1.11.2021.
Previously, Mr. Peter worked as a research assistant for a member of the German Bundestag in the Digital Committee and the Enquete Commission on "Artificial Intelligence". He is also involved in various international initiatives on sustainability issues. He holds degrees in economics and business mathematics from the University of Bielefeld and is currently completing his master's degree in "Leadership in digital innovation" at the Berlin University of the Arts.
Positions at Weizenbaum Institut
Manager Political Dialogue and Public Affairs Weizenbaum-Institut e.V.
Contact
Email
robert.peter@weizenbaum-institut.de
Organisation
Weizenbaum-Institut e.V.