Prof. Niva Elkin-Koren
Former Senior Research Fellow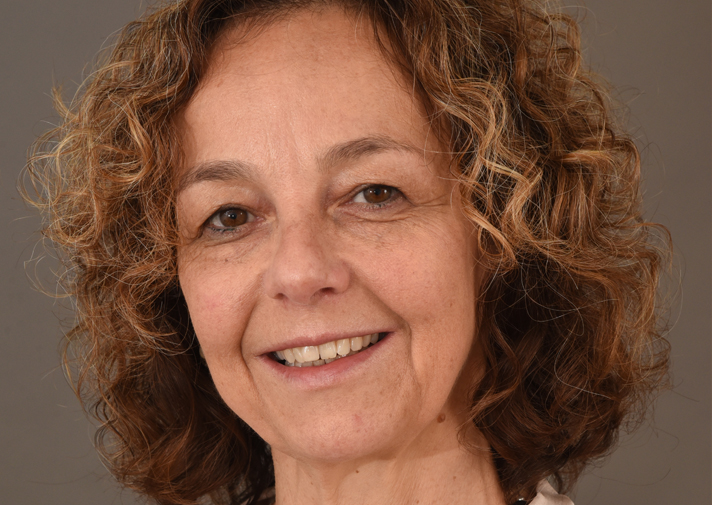 Niva Elkin-Koren is a Professor of Law at the University of Haifa, Faculty of Law and a Faculty Associate at the Berkman Klein Center at Harvard University. She is the Founding Director of the Haifa Center for Law & Technology (HCLT), a Co-Director of the Center for Cyber, Law and Policy. During 2009-2012 she served as Dean of the Faculty of Law at the University of Haifa.
Her current research focuses on governance by AI, data-driven innovation, and the legal interventions which are necessary to facilitate the development and deployment of AI for social good.
Prof. Elkin-Koren has been a Visiting Professor of Law at Harvard University, Columbia Law School, UCLA, NYU, George Washington University, Villanova University School of Law and Bocconi University. She received her LL.B from Tel-Aviv University Faculty of Law in 1989, her LL.M from Harvard Law School in 1991, and her S.J.D from Stanford Law School in 1995.

Positions at Weizenbaum Institut
Contact
Email
elkiniva@law.haifa.ac.il
Organisation
University of Haifa