Zeynep Tuna Güleser
Administrative Assistant, Procurement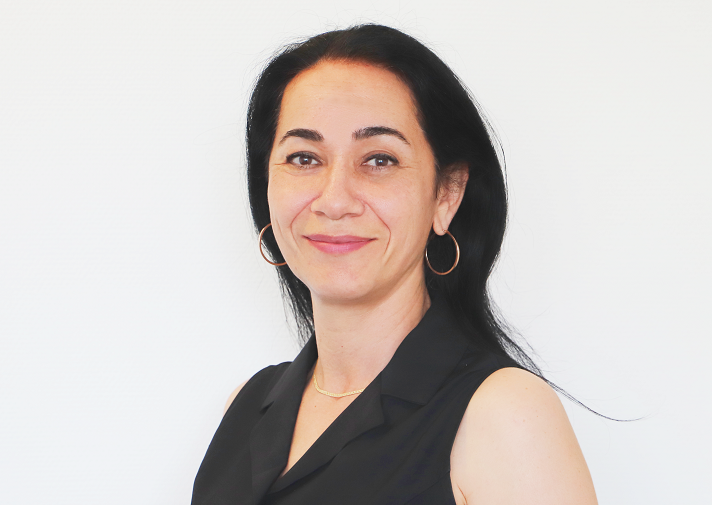 After her studies of business admistitration at the Technische Universität Berlin (TU) Zeynep Tuna Güleser worked as an assistant of the managing director of a trade company in Berlin. Then she became self-employed by establishing and expanding a family business in the bakery sector. For the last 2 years she worked as a branch manager before she started at the Weizenbaum Institute in mid-April 2019.
Positions at Weizenbaum Institut
Administrative Assistant Weizenbaum-Institut e.V.
Contact
Email
tuna.gueleser@weizenbaum-institut.de
Organisation
Weizenbaum-Institut e.V.