Dr. Ricarda Opitz
Member of the Board & Administrative Managing Director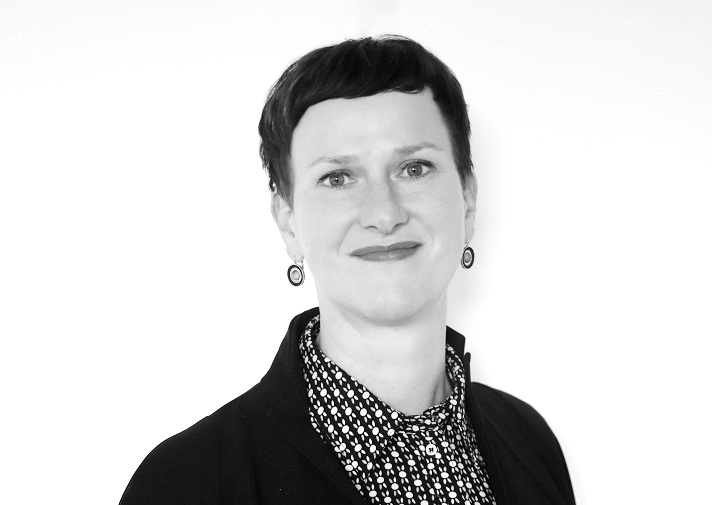 Ricarda Opitz has been Administrative Director and Member of the Board at the Weizenbaum Institute since January 2023.
Previously, she was responsible for science-related strategic issues as Deputy General Secretary and Head of the Academic Affairs Division at the Leibniz Association (2012-2022). Before that, she was Chief Research Manager for "Structure of Matter" at the Helmholtz Association (2006-2012).
Ricarda Opitz holds a degree in physics from the Otto von Guericke Technical University in Magdeburg and received her PhD in the field of X-ray structure analysis at the Humboldt University of Berlin. This was followed by a post-doctoral position at the Institute for Atomic and Molecular Physics (AMOLF) of the Foundation for Fundamental Research on Matter (FOM) in Amsterdam as well as different science management positions.
Positions at Weizenbaum Institut
Member of the Board & Administrative Managing Director
Weizenbaum-Institut e.V.
Contact
Email
ricarda.opitz@weizenbaum-institut.de
Organisation
Weizenbaum-Institut e.V.