Nina Tsarskaia
Student Assistant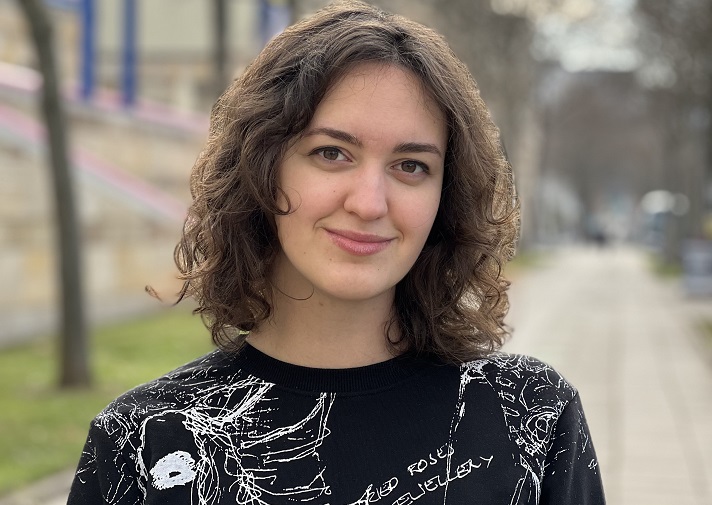 Nina is a Student Assistant at the Weizenbaum Institute. She holds a Bachelor degree in Sociology and is currently doing a Master at RWTH Aachen University, focusing on Human-Technology Interaction. Mainly involved in qualitative research, she is interested in the working of platform algorithms and societal implications of digitalization.
Positions at Weizenbaum Institut
Contact
Email
nina.tsarskaia@rwth-aachen.de
Organisation
Weizenbaum-Institut e.V.