Martha Stolze, MPhil
Doctoral Researcher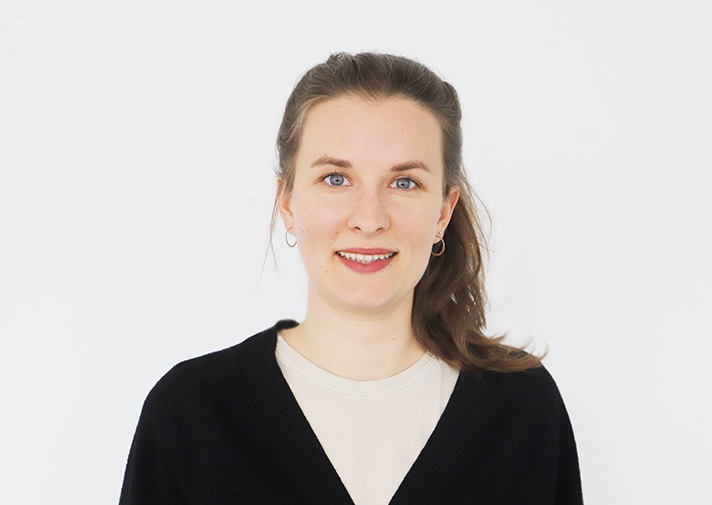 Martha Stolze is a doctoral researcher in the research group "Platform Algorithms and Digital Propaganda" at the Weizenbaum Institute. She investigates the use of malign information for audience manipulation. In her doctoral research, she regards the role of gender in Russian information influence online, its resonance in Germany, and implications for platform regulation. Previously, she worked at the NATO Strategic Communications Centre of Excellence, and in the Media Monitoring and Research Team at the General Secretariat of the Council in Brussels. Martha holds an MPhil in Russian and East European Studies from the University of Oxford.
Positions at Weizenbaum Institut
Fields of research
Russian information influence, gender, disinformation, platform regulation
Contact
Email
Martha.stolze@weizenbaum-institut.de
Organisation
Weizenbaum-Institut e.V.