Mariam Sattorov
Student Assistant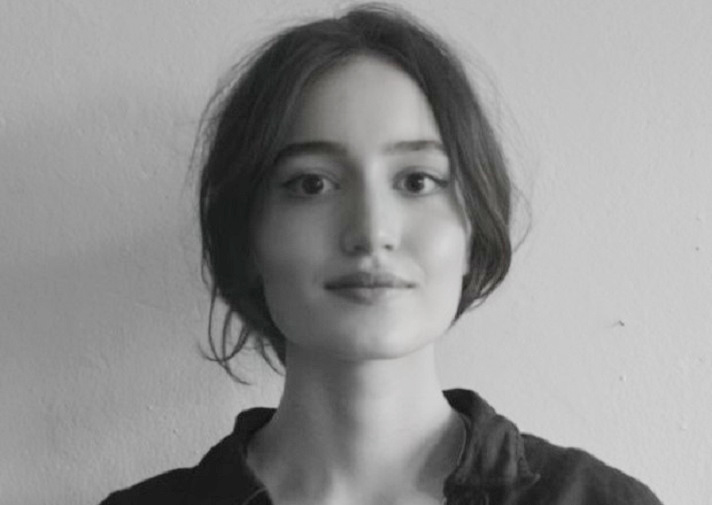 After completing a degree in music (Hons) at Goldsmiths College, University of London, Mariam Sattorov began her law studies at the Humboldt University Berlin in 2021. During her first semesters, she worked as a student assistant at a medium-sized law office. Since January 2021 she has a position as a student assistant at the Weizenbaum-Institute, Research Group "Frameworks for Data Markets".
Positions at Weizenbaum Institut
Contact
Email
mariam.sattorov@weizenbaum-institut.de
Organisation
Weizenbaum-Institut e.V.