Ilaria Vitulano, MSc
Doctoral Researcher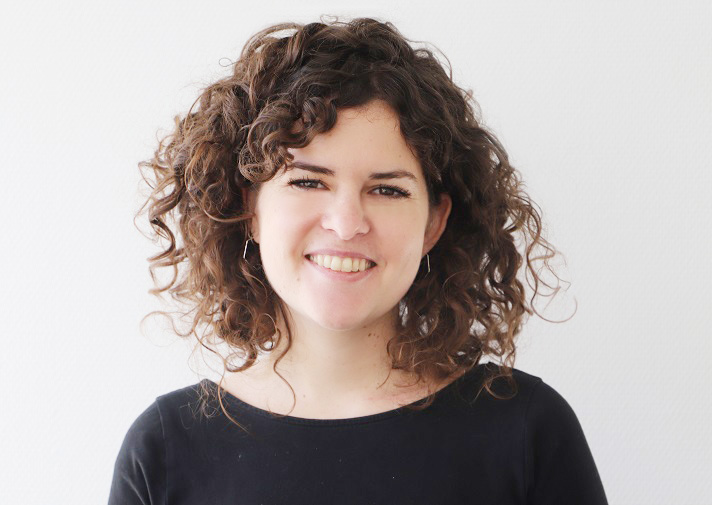 Ilaria Vitulano is a Doctoral Researcher in the group "Platform Algorithms and Digital Propaganda" at Weizenbaum Insitute. Her current research interests include how state-controlled narratives enter the media and reach the public through social media algorithmic curation mechanisms. In her work, she relies on quantitative data analysis and algorithmic auditing.
She holds a BA in Linguistic and Intercultural Mediation and a MSc in International and European Studies. She has extensive experience in data collection of political violence events and protests from news outlets and social media.
Positions at Weizenbaum Institut
Fields of research
Platform Algorithms, Digital Propaganda, Computational Analysis
Projects
The effects of state-controlled narrative on media public discourses
Contact
Email
ilaria.vitulano@weizenbaum-institut.de
Organisation
Weizenbaum-Institut e.V.