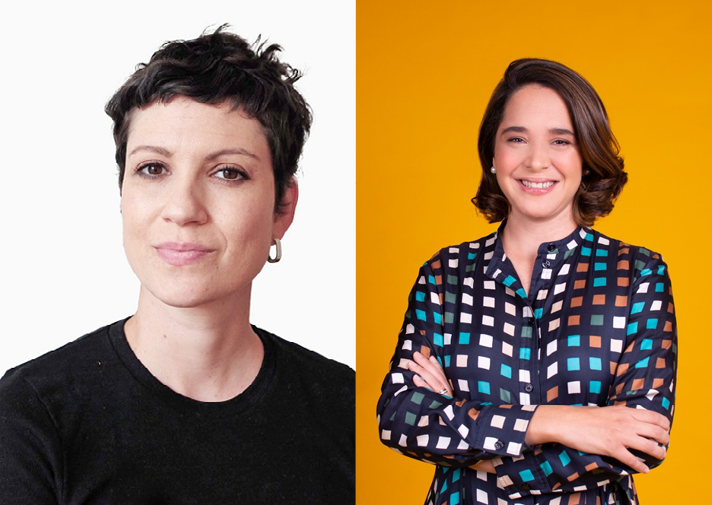 Rights, Risks and Responsibility: The AI Regulation Debate in Brazil
In this latest colloquium on Technology, Power and Domination, Laura Schertel Mendes and Mariana Valente will discuss the power struggles in the current fight to regulate AI in Brazil.
While most of Europe is talking about the AI Act, attempts to regulate Artificial Intelligence in other parts of the world receive only little attention, especially in the Gobal South. Last year, in Brazil, the debate on how to conform these technologies to the country's constitutional framework has taken center stage in the legislative debate, as the Senate established an expert's commission to elaborate on a comprehensive regulatory framework.
In this talk, Prof. Dr. Laura Schertel Mendes and Prof. Dr Mariana Valente will address the socio-political circumstances and power struggles that influenced the current Brazilian AI regulation proposal.
Dr. habil. Lena Ulbricht will comment on their input while also bringing comparative notes to other national contexts, include the European AI ACT.
The event will take place in the main hall of the Weizenbaum Institute and can also be viewed online via live-stream.