Dr. Elizaveta Kuznetsova
Research Group Lead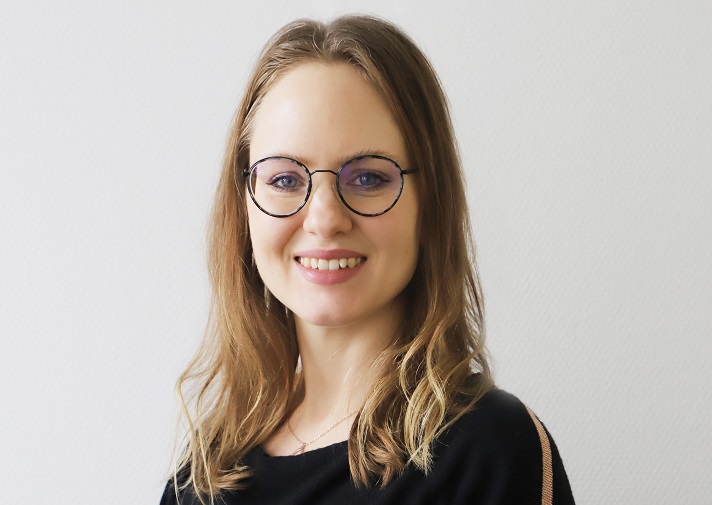 Elizaveta Kuznetsova is the leader of the research group "Platform Algorithms and Digital Propaganda" at Weizenbaum Insitute. She works at the intersection of Communication Studies and International Relations. Her primary focus is on digital propaganda, social media platforms, and international media. She is interested in legacies of historical practices of propaganda and political communication as well as new developments in the digital world. She uses mixed-methods approaches, combining discourse studies, framing and computational methods.
Elizaveta holds a PhD in International Politics from City, University of London. She is former fellow at the Davis Center for Russian and Eurasian Studies, Harvard University and at the Center for the European Studies at Boston University.
Positions at Weizenbaum Institut
Research Group Lead "Platform Algorithms and Digital Propaganda"
Contact
Email
elizaveta.kuznetsova@weizenbaum-institut.de
Organisation
Weizenbaum-Institut e.V.