Victoria Vziatysheva
Former Doctoral Researcher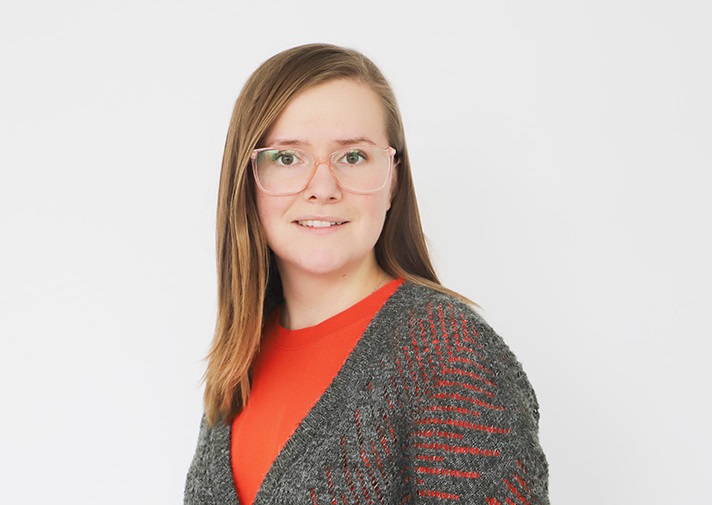 Victoria Vziatysheva is a doctoral researcher in the group "Platform Algorithms and Digital Propaganda" focusing on propaganda, misinformation, and online media. Specifically, she studies how Russian propaganda narratives are spreading on Telegram and other digital platforms. She has experience in qualitative and quantitative content analysis as well as web experiments.
Victoria has a master degree in global communication and international journalism. Before starting her academic career, she used to work as a professional journalist. In addition to Weizenbaum Institute, Victoria holds a research position at University of Passau.
Positions at Weizenbaum Institut
Contact
Email
victoria.vziatysheva@weizenbaum-institut.de
Organisation
Weizenbaum-Institut e.V.