Jana Pannier
Research Associate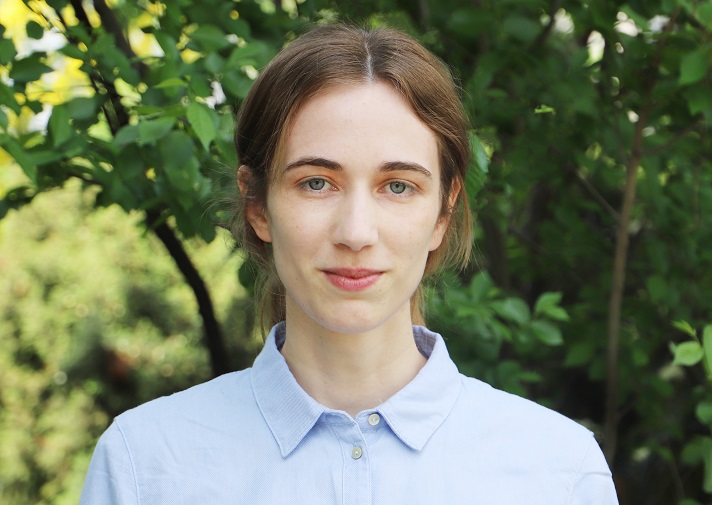 Jana Pannier is a doctoral researcher at the Weizenbaum Institute and WZB Berlin Social Science Center. She holds an MA in Sociology and Technology Studies from Technische Universität Berlin.
Her research interests include the sociology of technology and knowledge, science and technology studies, critical data and algorithm studies, visions and practices of use of AI-based decision support systems, digitalisation of healthcare, and (digital) ethnographic methods.
Formerly, she worked also at the Weizenbaum Institute, at Freie Universität Berlin as well as in AI research and development in the tech industry.
Positions at Weizenbaum Institut
Fields of research
science and technology studies
digital labour
digital infrastructures
AI
qualitative (digital) methods
Contact
Email
jana.pannier@wzb.eu
Organisation
Wissenschaftzentrum Berlin für Sozialforschung (WZB)