Antonia Peißker
Student Assistant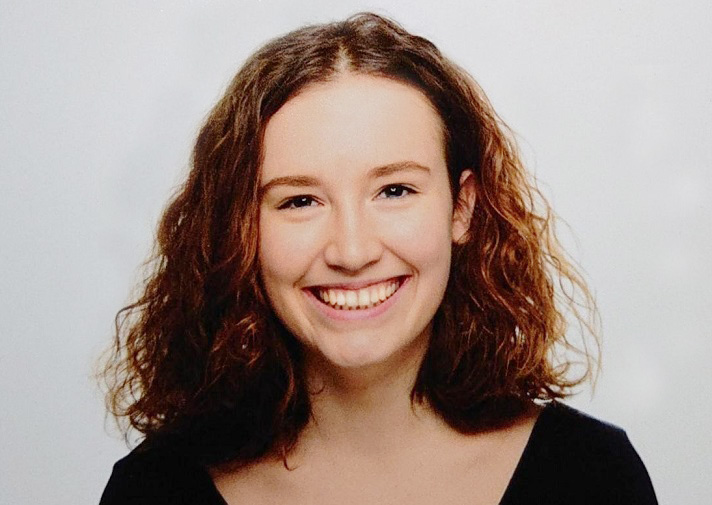 Antonia Peißker studies Politics, Economics & Philosophy at the University of Hamburg. Previously, she completed her Bachelor's degree in Politics & Law at the European University Viadrina. Since January 2023, she has been a student assistant at the Weizenbaum Panel. Previously, she worked as an education officer at an NGO that works to protect whistleblowers and completed an internship at the Social Science Research Center Berlin (WZB). Her main interest focuses on democratic erosion and societal resilience against it.
Positions at Weizenbaum Institut
Contact
Email
antonia.peissker@weizenbaum-institut.de
Organisation
Weizenbaum-Institut e.V.